Posted: Friday, March 16, 2018 7:17 AM
---
mice delco
mice
can contaminate our food and even the air we breathe when they multiply.
the dangers of
mice
and their droppings and urine has caused the health department of Philadelphia, to force the closing of several well known restaurants.
this is not completely the food establishment's fault. part to blame is ineffective pest control.
I'm sure that they all are contracted with great companies. Our difference is we do not just place baits and traps .. we provide a detailed exclusion technique. By closing/sealing holes at the location. We can provide better more detailed care in these high traffic areas. This system works! We have also made it a corner stone service provided to our residential customers with an on average, customers receiving annual maintenance service for
mice
.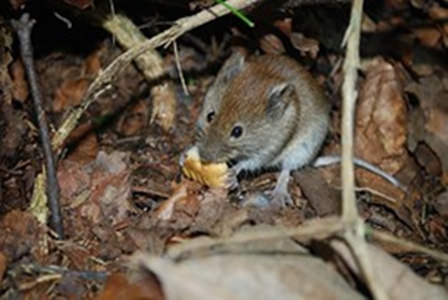 Mice
can be eliminated from your home... We attack at the source to eliminate the problem.. anything less would be just placing baits and traps...
call us today 610-624-3196
or schedule on line
HERE
visit our website..
www.iknowaguypestcontrol.com
• Location: Philadelphia

• Post ID: 48384083 philadelphia