Posted: Thursday, April 13, 2017 8:02 AM
---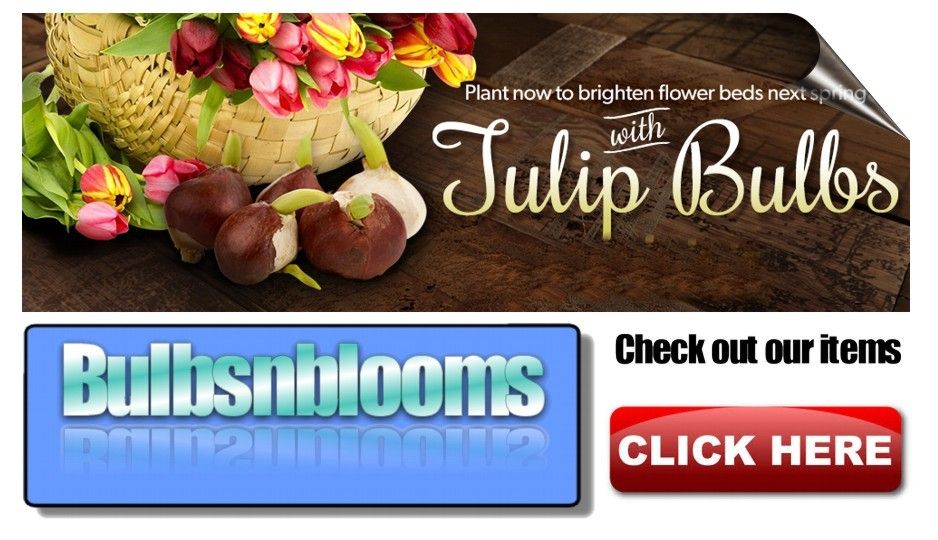 How to Plant Flower Bulbs. Bulb flowers often provide the first color of spring, blooming as early as February in some regions. Use coupon Code "
BULBS
" during checkout and you will save 15% off your entire purchase.
• Location: Allentown, Altoona, Chambersburg, Erie, Harrisburg, Lancaster, Meadville, Penn State, Philadelphia, Pittsburgh, Poconos, Reading, Scranton, Williamsport, York

• Post ID: 23355627 philadelphia
Play it safe. Avoid Scammers.
Most of the time, transactions outside of your local area involving money orders, cashier checks, wire transfers or shipping (especially overseas shipping) are scams or frauds.
Report all scam attempts to abuse@backpage.com.