Posted: Wednesday, April 12, 2017 9:21 AM
---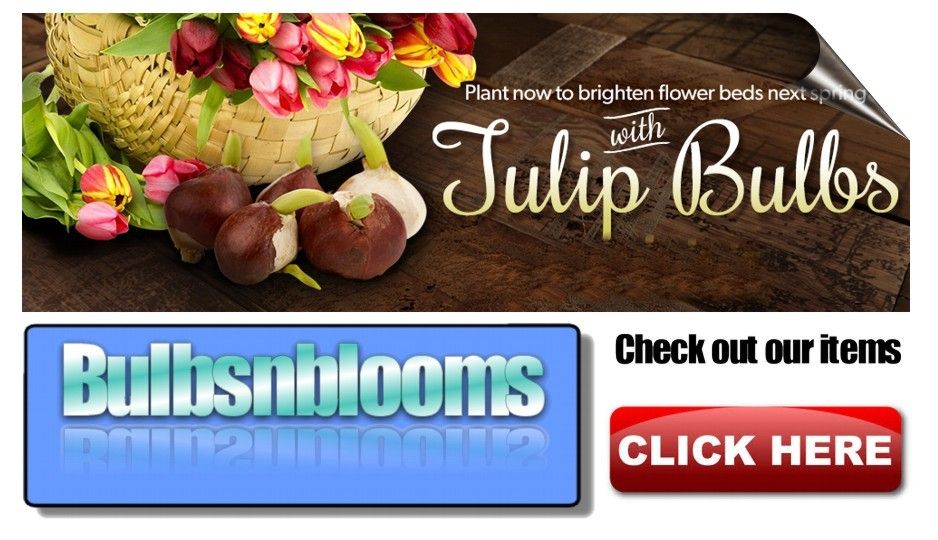 It's easy to join our newsletter mailing list! Just send your email address by text message: Text BULBSNBLOOMS to 22828 to get started.
• Location: Erie, Harrisburg, Philadelphia, Pittsburgh

• Post ID: 23355536 philadelphia
Play it safe. Avoid Scammers.
Most of the time, transactions outside of your local area involving money orders, cashier checks, wire transfers or shipping (especially overseas shipping) are scams or frauds.
Report all scam attempts to abuse@backpage.com.